Patient Portal
New Patient Forms & Insurance Info
Our Services
Cleanings, X-Rays & More
Contact Us
Questions? Let Us Know!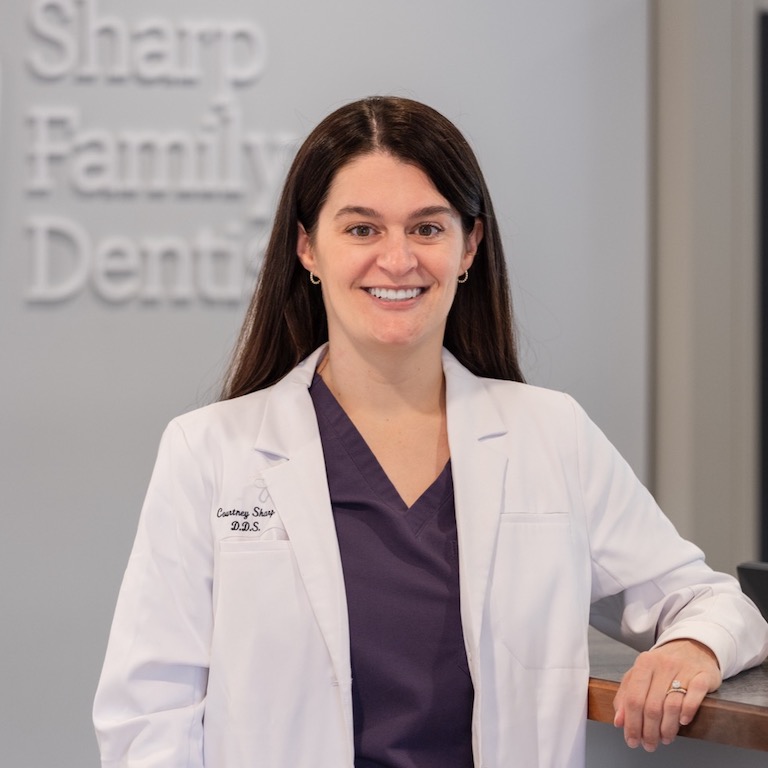 We are a family focused dental practice located in Fennville, Michigan. We take pride in serving our local communities – Douglas, Hamilton, Pullman and Saugatuck with the highest level of care. We offer a variety of dentistry services for all of your oral health needs.
First Things First
New Patient?
Click below to login to our Patient Portal.
We've Got You Covered
Curious About Our Services?
Click below to learn more about the services and procedures that we offer our patients.